Last Saturday, Hands on Manila's Volunteer Leadership Academy with BPI Foundation was concluded wherein HOM's President, Atty. Gianna Montinola, HOM's Vice President Lizette Cojuangco and Board of Trustees Mia Villanueva and Quintin Pastrana attended.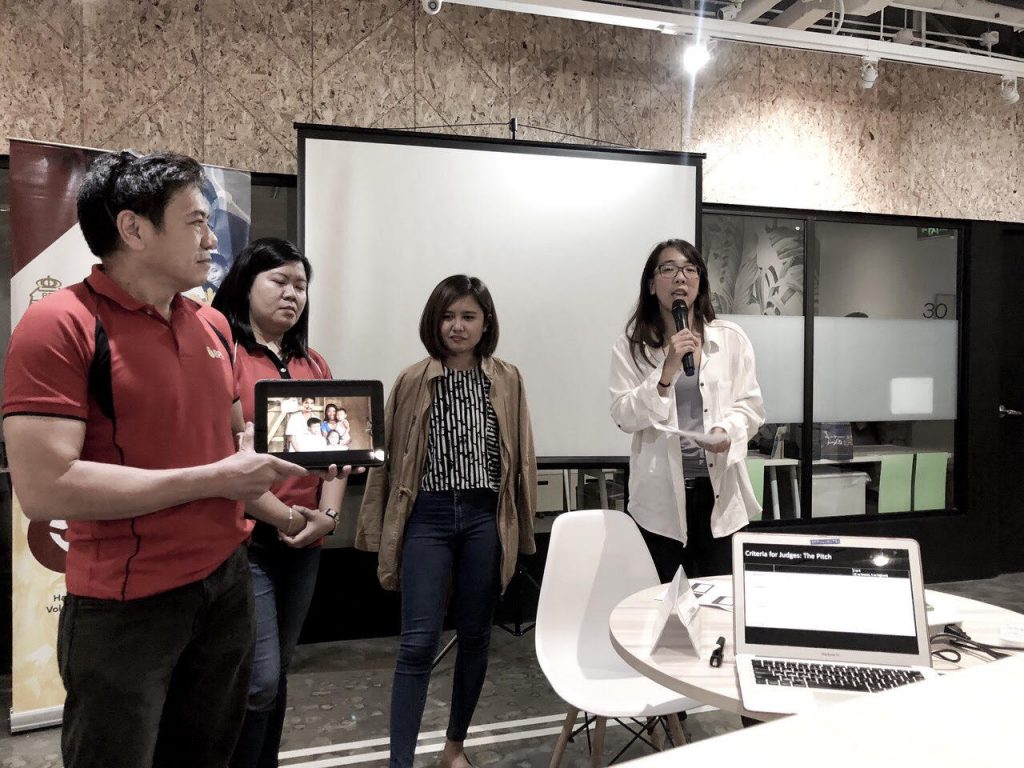 In the first half of the session, HOM's Executive Director Dondon Marquez shared Hands on Manila's Successful Fundraisers which were the Supermarket Race, Friendly Feud and Garage Sale. Then, EON Engage's Head Vikki Luta discussed Stakeholder Management for Fundraising. To apply these topics, the volunteer leaders were asked to prepare a fundraising project pitch using BPI Foundation's advocacies.
While in the second half, Praxis PH' Managing Partner Sam Javier told them about Harnessing the Power of Digital for Social Change.
To give them a more experiential take on volunteer leadership, HOM's Sherpas served as their mentors on how to lead and implement a project. Mr. Pastrana wrapped up the session with his talk on Servant Leadership. Culmination activity for the volunteer leaders also followed.
Now, they are ready to plan and produce their own sustainable advocacy-driven volunteer projects for the partner communities that they will choose.
Do you want your employees to be the next volunteer leaders? Take the Volunteer Leadership Academy Program with us, just e-mail [email protected]