In celebration of the International Women's Month, Hands on Manila conducted a candlemaking workshop for the mothers of Masiglang Masayang Kapitbahayanan (MMK) community in Brgy. 662, Cristobal, Paco, Manila last March 9.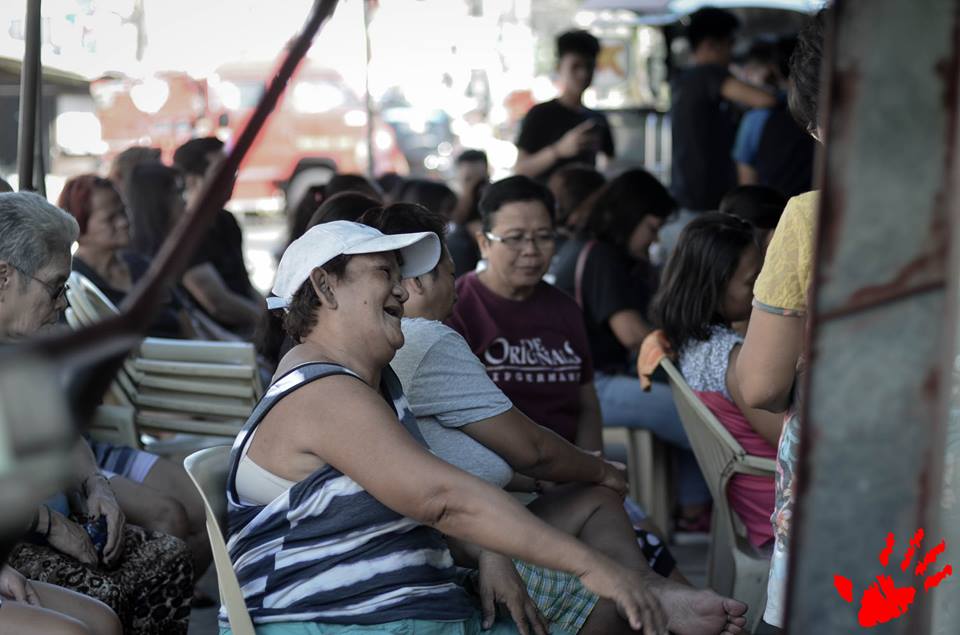 Kagawad Tess Cells, a partner referred by FEU Tech, facilitated the workshop. The volunteers who helped in demonstrating each candlemaking process were comprised of Grade 12 Humanities and Social Sciences (HUMSS) strand of Del Pilar Academy. They have chosen HOM as their partner organization for their Community Immersion subject. There were also HOM volunteers who signed-up for the project.
Ms. Wynonah Buot, HOM's Program Ambassadress also participated. This is her second calendar project after donating items in the Garage Sale last January.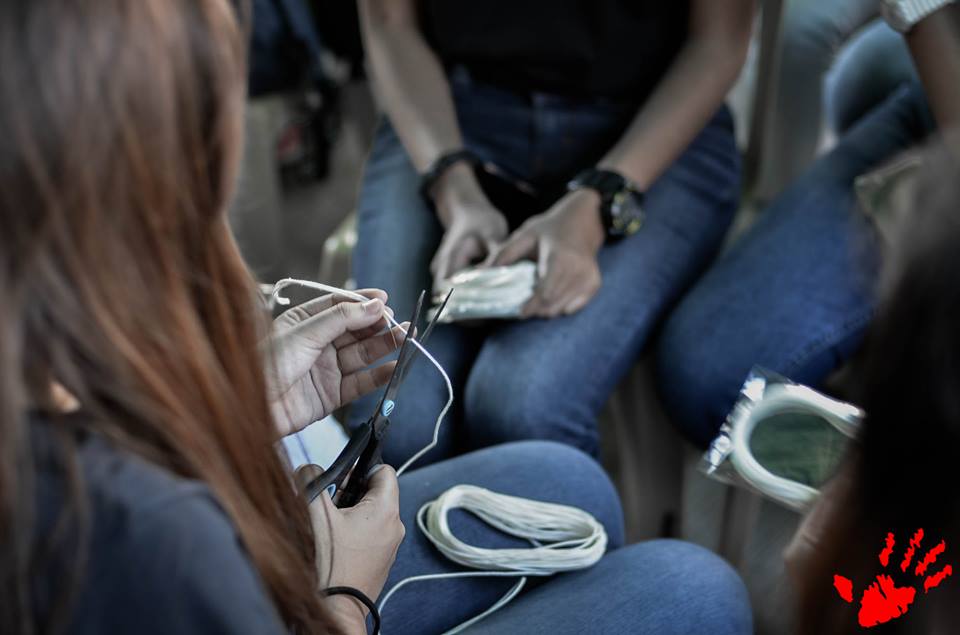 The volunteers were able to produce 144 candles. These will be sold by the mothers and HOM will return to the community to measure the progress of the social entrepreneurship project.