Last June 1, Hands on Manila has launched its Volunteer Leadership Academy which aims to empower volunteer leaders with new skills they can use in the organization or company they work for, most especially, for their personal lives.
BPI Foundation is the first organization who partnered with HOM in this academy.
This is a 2-day session which features modules and speakers from Harvard Kennedy School and Georgetown University. It is also patterned after HOM's Sherpa Academy, which is designed for its long-time volunteer leaders.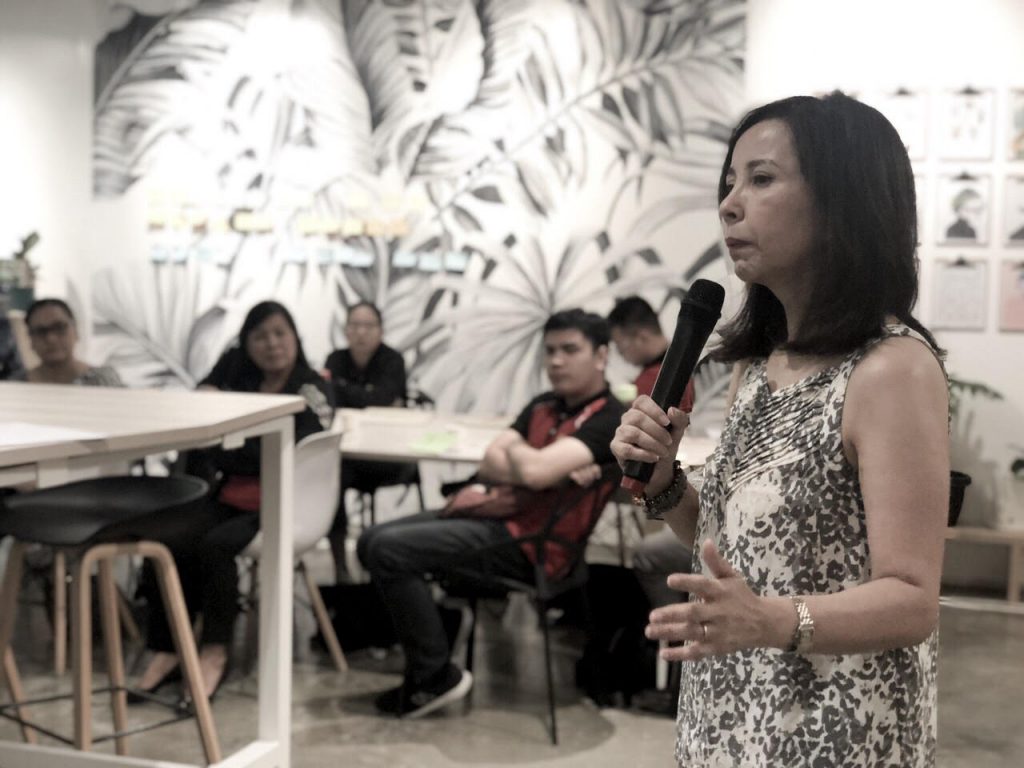 During the first session, the BPI Volunteer Leaders identified their "WHYs" through a video by Simon Sinek. This was followed by discussions on Project Management by Ms. Karen Batungbacal, Senior Vice President of Optum Global Solutions, Social Media 101 by Abby Pacquing, Internal Communications Manager of Refinitiv and an HOM Sherpa, Mobilization of Volunteer Leaders by Neddie Perez, HOM's Marketing Officer. The day was wrapped up with their role play on how to do Project Management.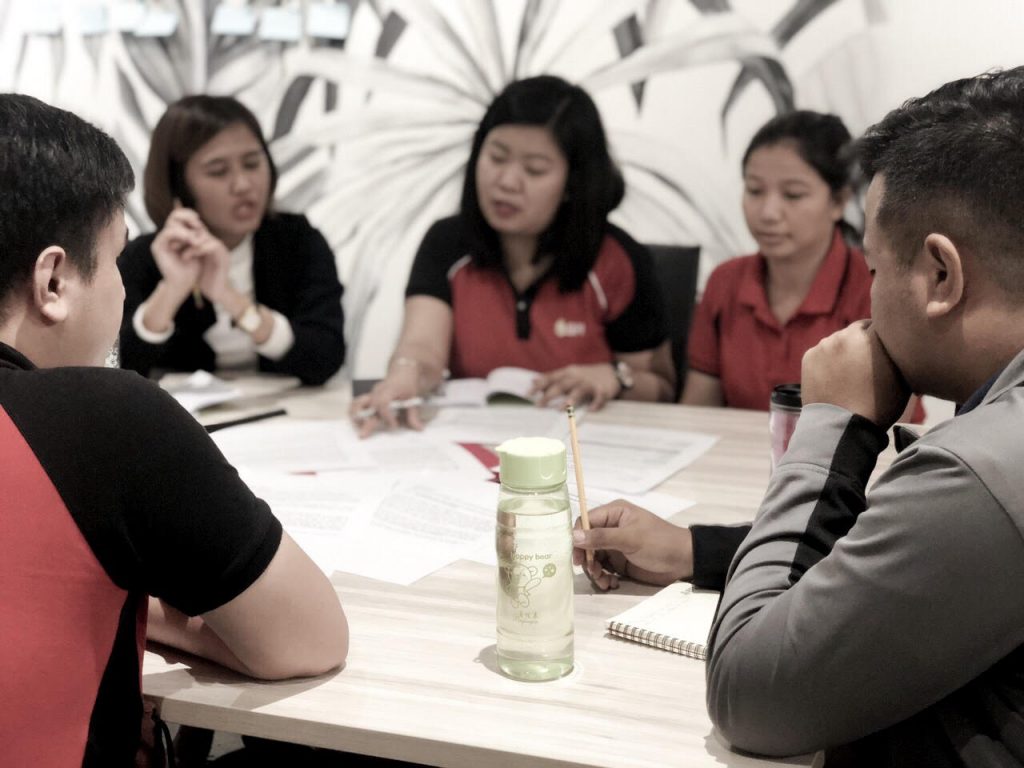 Despite their busy schedules, these volunteer leaders were further inspired to manage and produce their own volunteer projects.
To enroll your employees to our Volunteer Leadership Academy Program, e-mail us at [email protected].