GAP Philippines launched its "Recycle Your Blues" campaign for the benefit of Hands on Manila and its partner organization, Pangarap Foundation.
This campaign let the people donate their old jeans and get a new discounted pair upon their choice. The total number of collected pairs of jeans from GAP's nationwide branches were 2,203.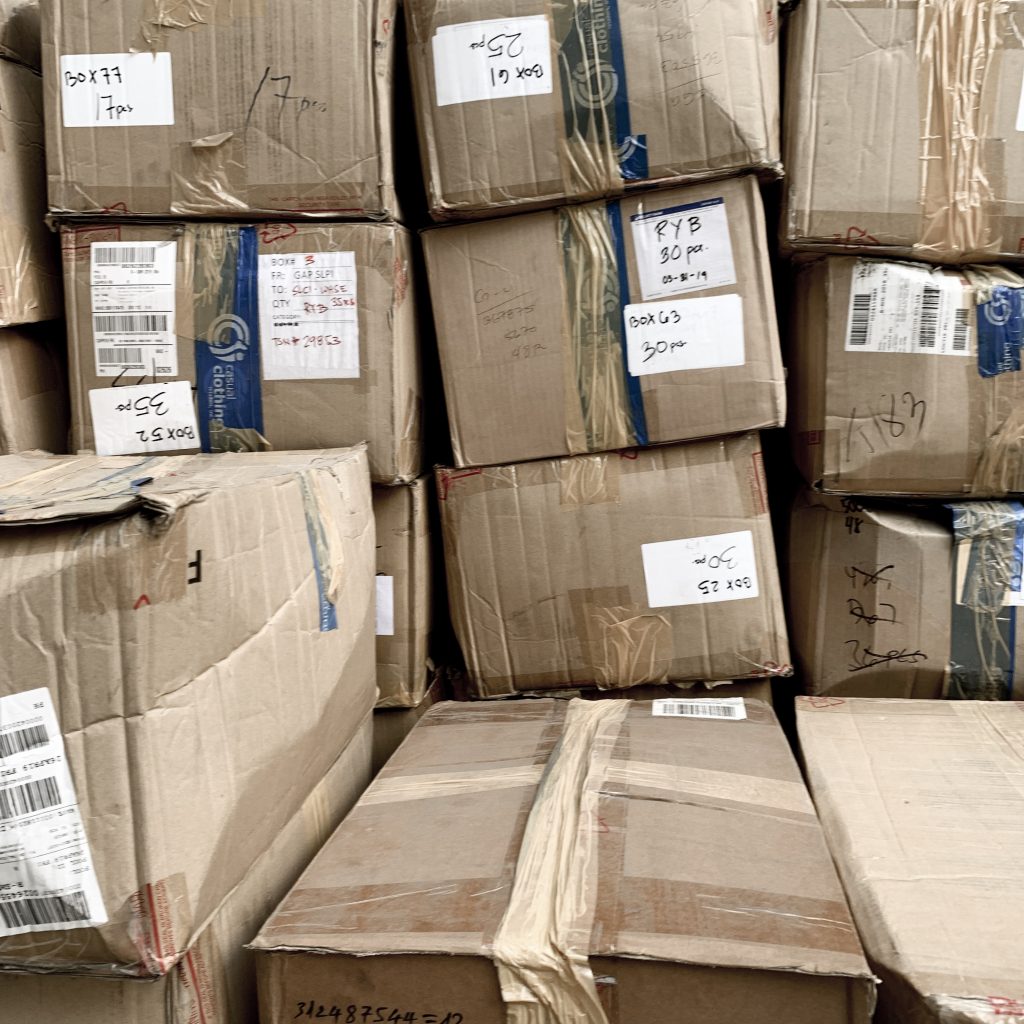 These pairs were turned over to Pangarap Foundation last October 22. Perry Belen, HOM's Officer-in-Charge, opened the short program. Among the attendees was GAP's Division Head Kaline Cancio-Bautro who gave a message to HOM and to the kids while Brother Francisco P. Tanega of Pangarap expressed their gratitude for being a part of the campaign.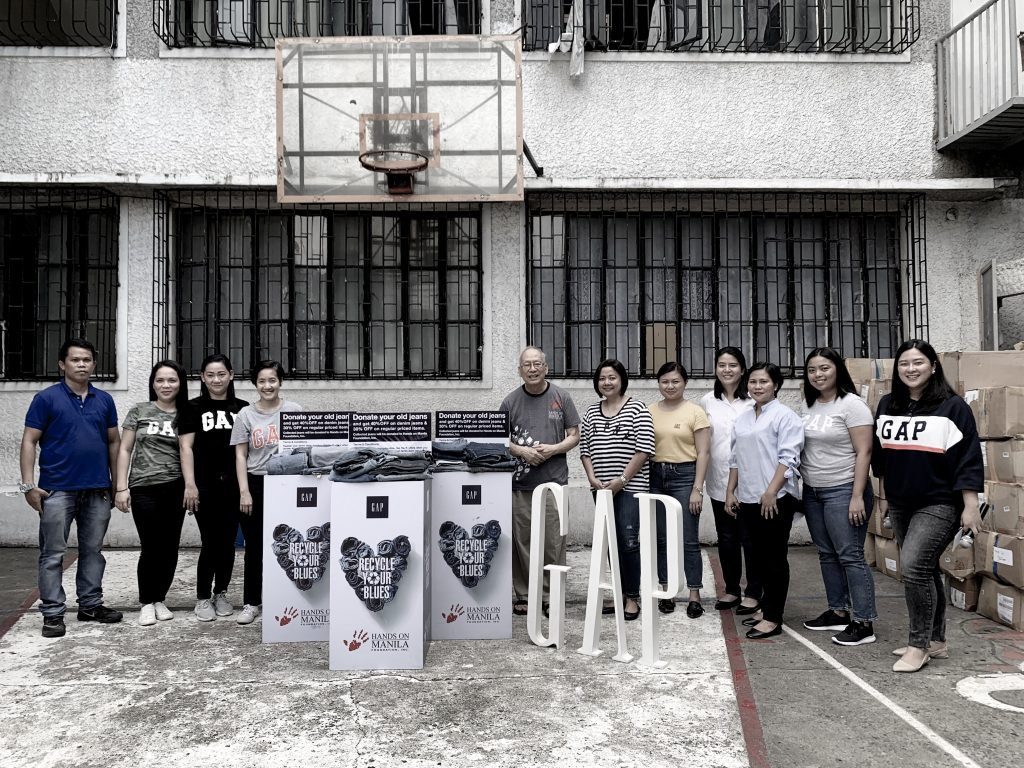 For partnerships, e-mail us at [email protected]