Pusawan – San Jose Child Development Center is a day care center constructed back in 2016 as a part of Zendesk's Corporate Social Responsibility goal to empower children with basic education and an avenue for early childhood development.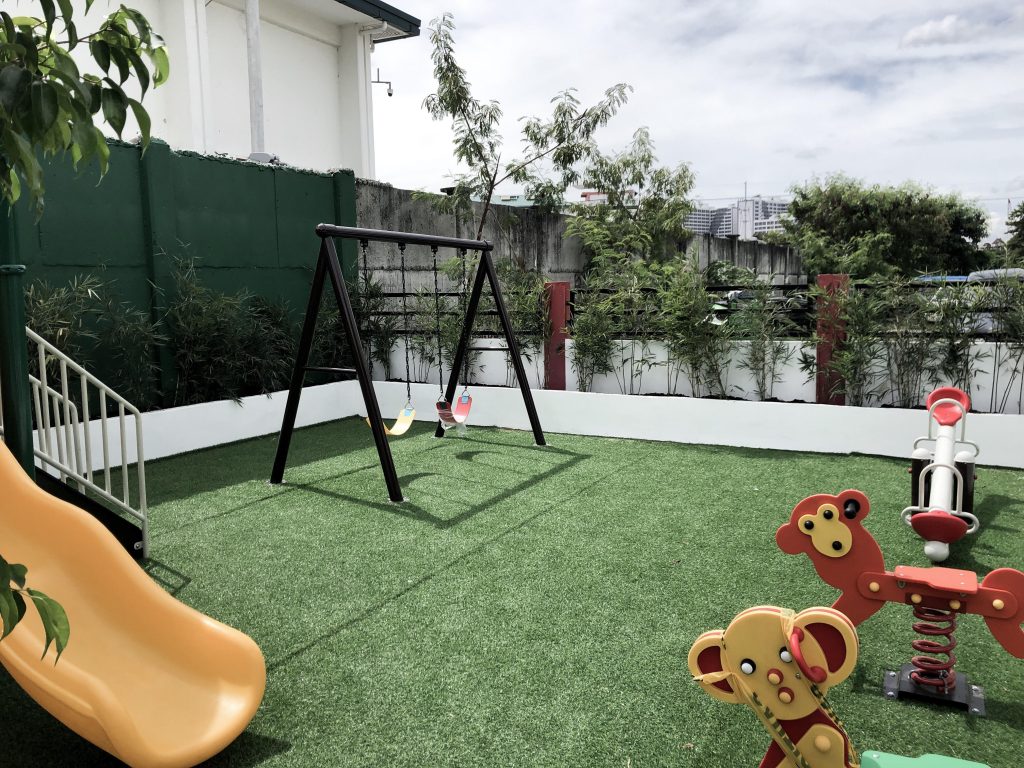 Zendesk, in partnership with HOM gathered volunteers to further improve the learning environment for the children of the day care center by collectively painting cabinets and walls, constructing a stock room, building playgrounds, and bamboo planting as part of its Adopt-a-School Program for this school year. It also wanted to create a conducive learning environment for the children of the Bases Conversion and Development Authority (BCDA), a small community in Taguig City.

For two consecutive Saturdays and prior to the opening of schools in Manila, a total of 69 volunteers from Zendesk, HOM and community (teachers and parents) participated. The highlight of the activity was the mural painting by Bryan Villanueva.
"Putting an aberration in our day-to-day living is what makes such an act of volunteerism peculiar–veering away from what a student will typically do is the touchstone of my experience in Pusawan-San Jose Child Development Center." a volunteer commented.